Feed your adventure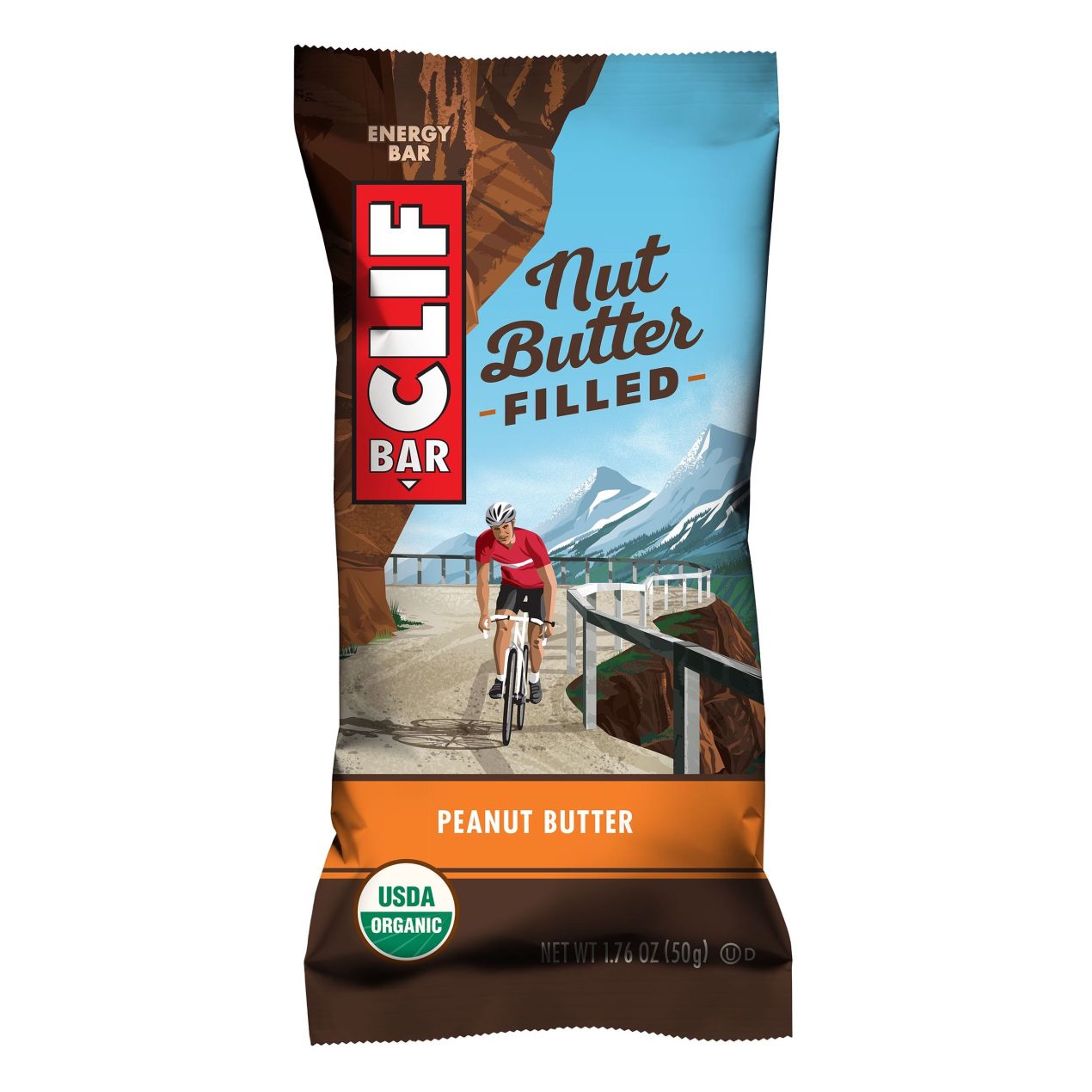 Feed your adventure

Public Link assigned a PR budget by Clif Bar
Energy boost for the whole team: Effective immediately we are now responsible for all PR activities of Clif Bar for Germany, Austria and Switzerland (DACH). Together with partner agency Hope & Glory in London we took part in a two-tier pitch to obtain the communications contract for Clif Bar in Britain and the DACH region.
The first project of the collaboration is the market launch of the new CLIF® Nut Butter Filled Ener-gy Bar, which is a combination of delicious creamy nut butter filling in an organic energy bar. The bar is available in three flavours: peanut butter, chocolate peanut butter and chocolate hazelnut butter. Yummy!
Clif Bar is named after Clifford, the father of founder Gary Erickson. In 1990 Gary lived with his dog, a pair of skis, climbing gear, a bicycle and two trumpets in a garage. He gained the inspiration to develop his own energy bar during a 280-kilometre cycling tour with his buddy Jay. They chewed on commercial energy bars (Powerbar), but found them hard to swallow. Two years later, after countless hours in his mother's kitchen, the CLIF BAR was born.
Clif Bar is a family and employee-owned company with a mission to "feed the personal adventure of each individual" and to support an active and healthy lifestyle. Clif Bar is a company strongly guided by values and focused on sustainability, wherein the community and our planet are crucial. Clif Bar is market leader of the energy bar segment in the USA and Canada.
That is not yet the case in Germany, Austria and Switzerland, so it is our task to expand awareness of Clif Bar sustainably beyond the community of sports and outdoor enthusiasts and cater for a variety of product experiences. Together with Clif Bar under the claim "Feed your adventure" we will implement in addition to PR mainly focus on digital, brand ambassadors, event marketing and targeted partnerships such as the Crankworx World Tour in Innsbruck, the Kitesurf World Cup Sylt and the German bouldering national championship.