Our new brand identity!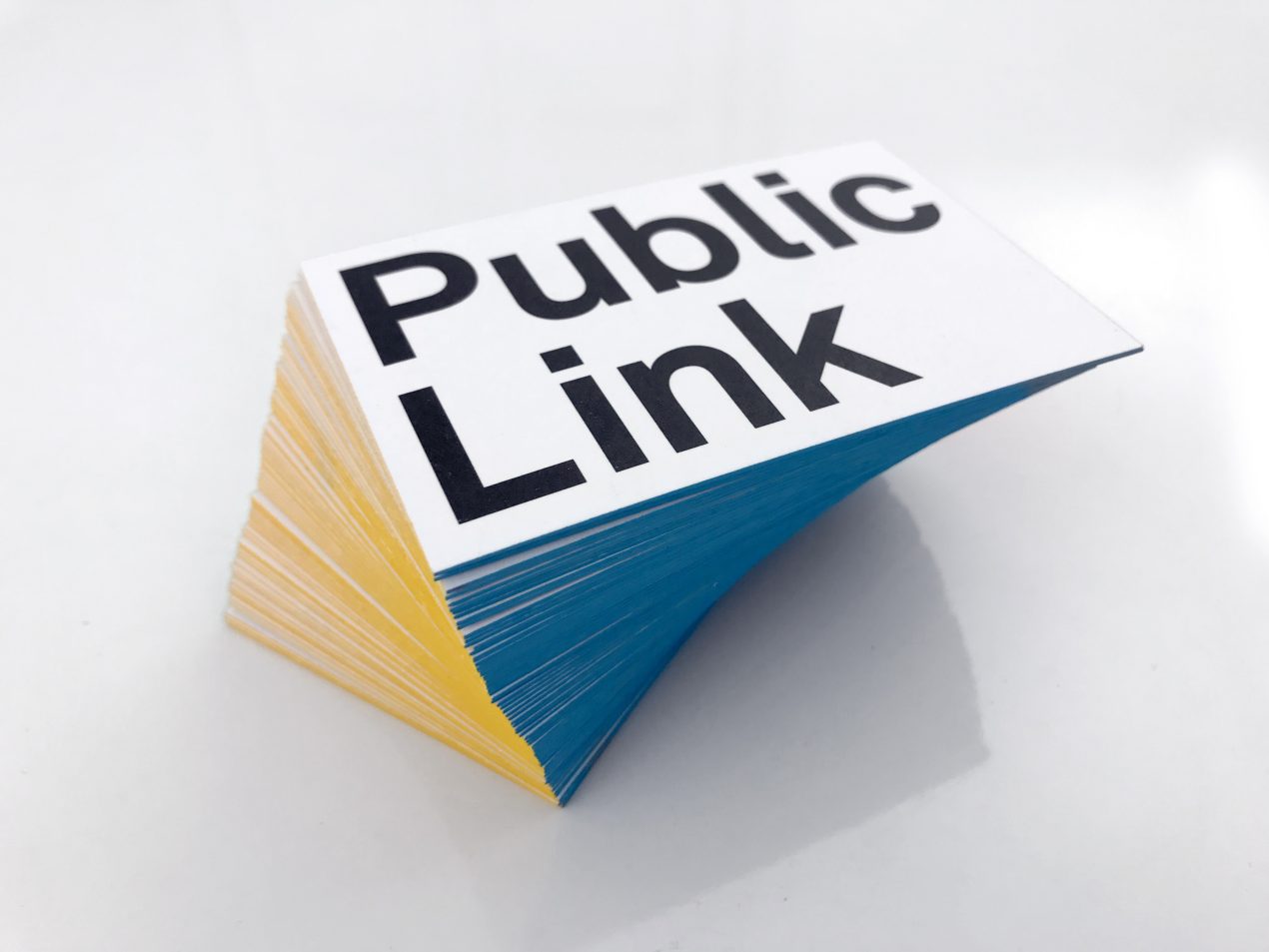 Our new brand identity!
Staying true and changing with the times: Our new brand identity.
16 years of Public Link is occasion enough to break new ground. Especially when we are always encouraging companies, brands and people to try something new.
As an agency we aspire to break down the old, creating new topics, stories and experiences that capture the attention and will be retold. And so we felt the time was right to forge a new connection between our own present and the future by developing a new brand appearance. The outcome is a new corporate design and a new website. A website that is not only intended to provide a showcase for our work, but also to illustrate our thinking, our philosophy and our values.
Our new corporate design reflects the self-image of Public Link and takes into account the constant evolution of the agency. Starting as a PR agency in 2003, today we combine media relations, digital relations and social media.
At the same time, we stay true to our principles. We have always striven to earn the awareness, relevance and interest of people. Whether as brand builder, story teller, content driver, relations manager or simply as sparring partner for our clients. Whether B2B or B2C. Whether international or national. We certainly desire to earn attention. And that is why we always begin with "earned" and never with "paid".
In fact, these are all things that have long since been known. For our clients our service remains as good as always. We dedicate ourselves to their projects with familiar expertise, commitment and in our very own Public Link way.